History
A Long History of Advanced Solutions for Complex Machining, Tooling and Custom Plastic Enclosure needs
1928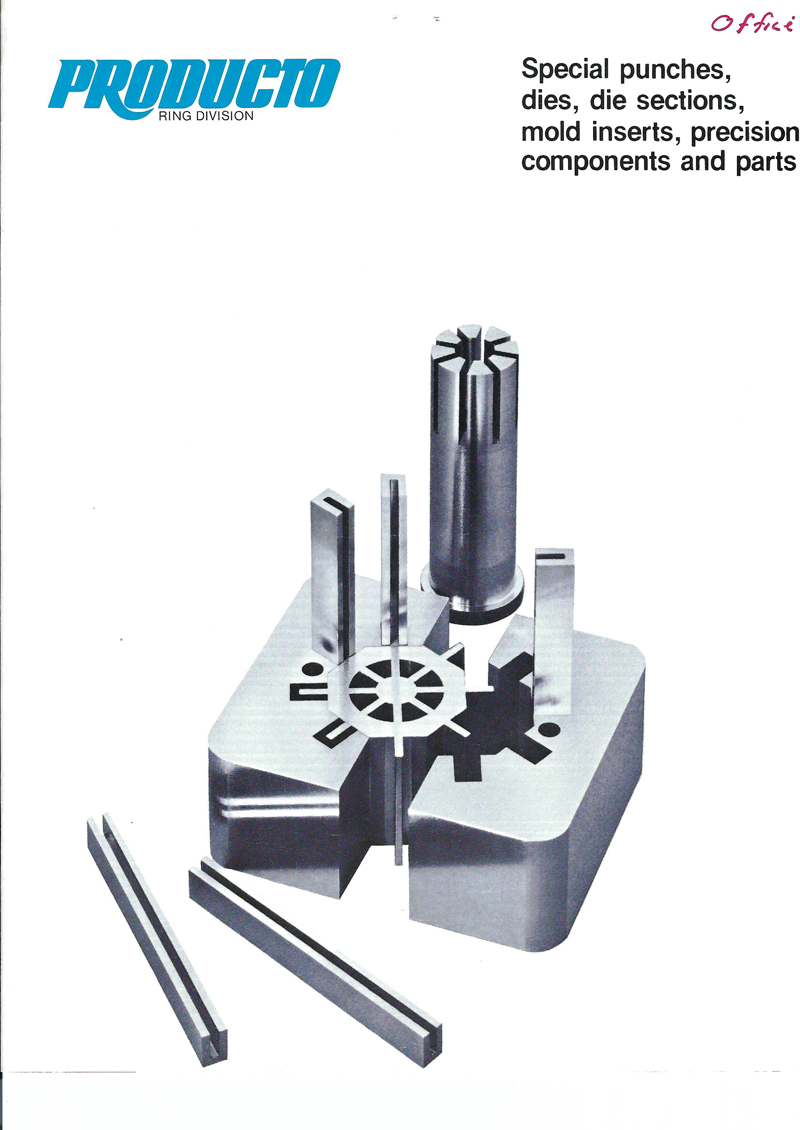 Newman Marsilius, Sr. founded The Producto Machine Company, initially a machine tool company specializing in milling machines for the automotive and small appliance industries. As a strategy to reduce the impact of the machine tool industry's economic cycles, The Producto Machine company started producing die sets and selling tool room accessories.
1945
Ring Precision Components was founded as a separate company under the name Ring Punch & Die Company.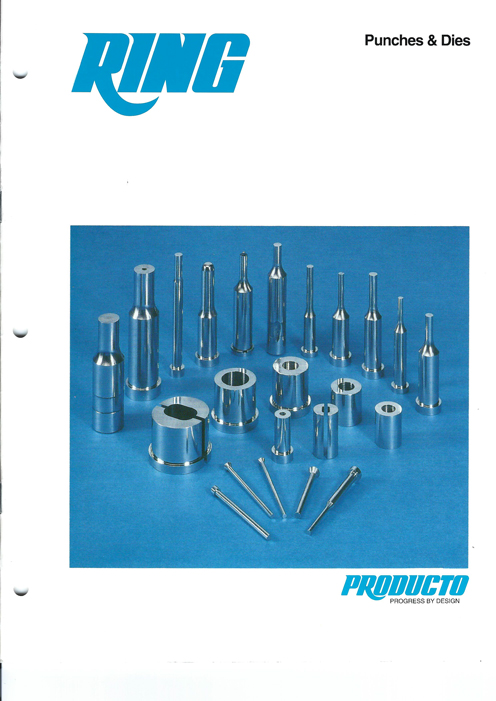 1958

The Ring Punch company, located in Jamestown, NY, was acquired to compliment the growing machine tooling business of The Producto Machine Company.
1961
Ring Precision Components relocates facilities to its current headquarters in Jamestown, NY.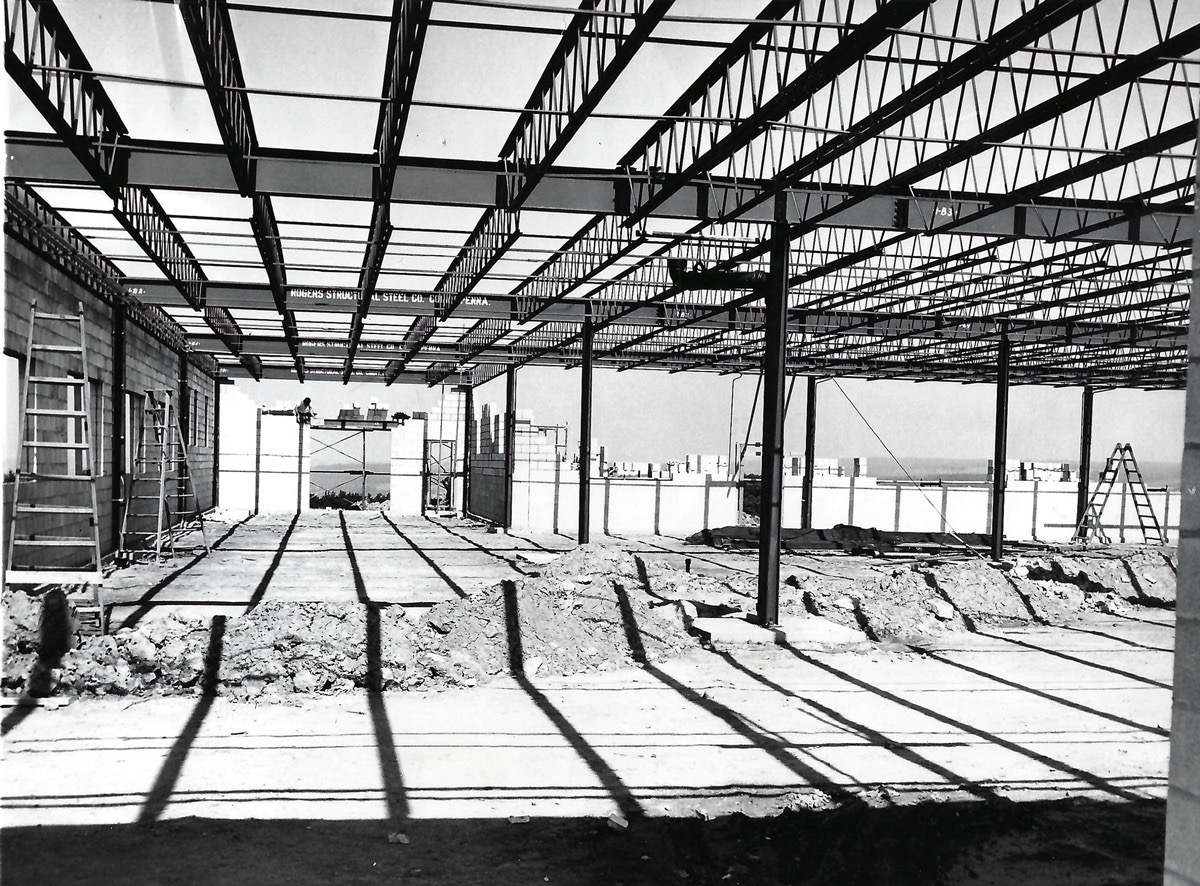 1976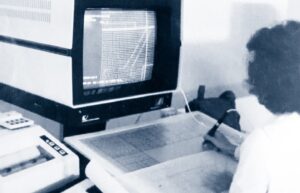 ThermoFab was founded in 1976 when Tom King and four colleagues launched the company to manufacture early CAD and computer enclosures.
1985
After outgrowing leased space in Hudson and Marlboro, Massachusetts, five acres were purchased in Shirley, Massachusetts. A much larger building, five axis CNC machining for tooling and parts, and in-house painting capabilities propelled ThermoFab into a global market leader of heavy gauged plastic enclosures.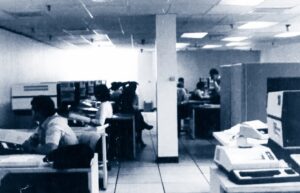 1998

Dieco Corporation (formerly Die Supply Corporation) was acquired by Producto Corporation, furthering the Company's growth, and expanding the company's service offerings to the distribution of custom springs, die springs, accessories, die sets, and other components.
2002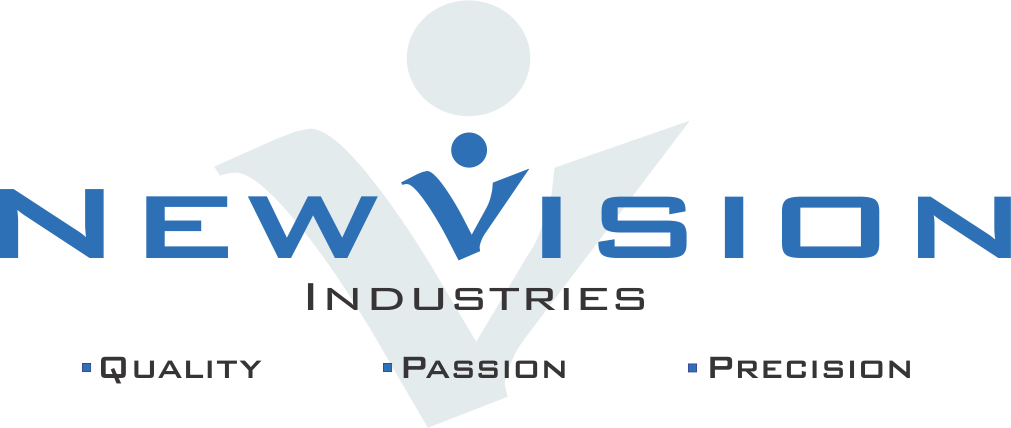 New Vision Industries is founded by Michael Copt, third-generation machinist, engineer, and industrial entrepreneur.
2008
New Vision Industries acquires and moves into current 32,000 sq/ft facility in Endicott, NY, concurrently beginning building renovations and adding large footprint CNC machining equipment capabilities.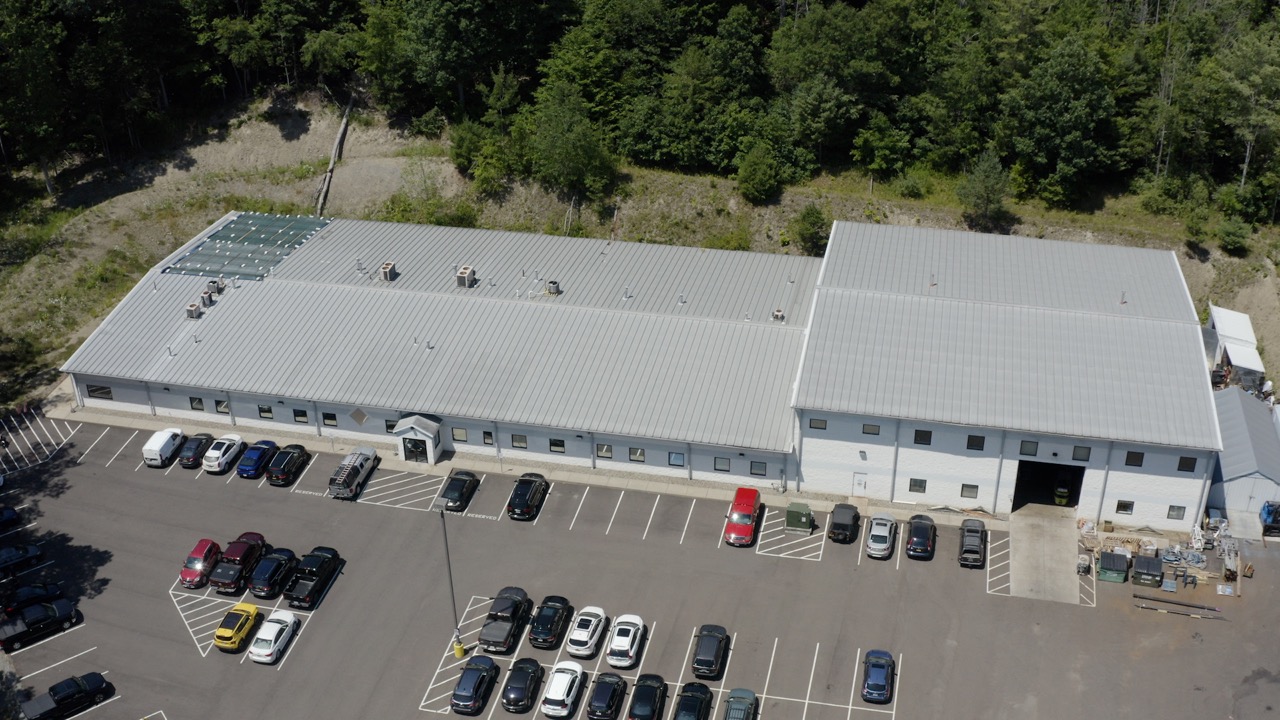 2011
New Vision Industries acquires former IBM tool and model shop located in Endicott, NY, expanding the existing suite of services to its customers.
2021
Culper Capital Partners acquires the Producto Corporation, along with its brands Ring Precision Components and Dieco from The PMT Group. Concurrently, Culper acquired Endicott, NY-based New Vision Industries to form The Producto Group.
2022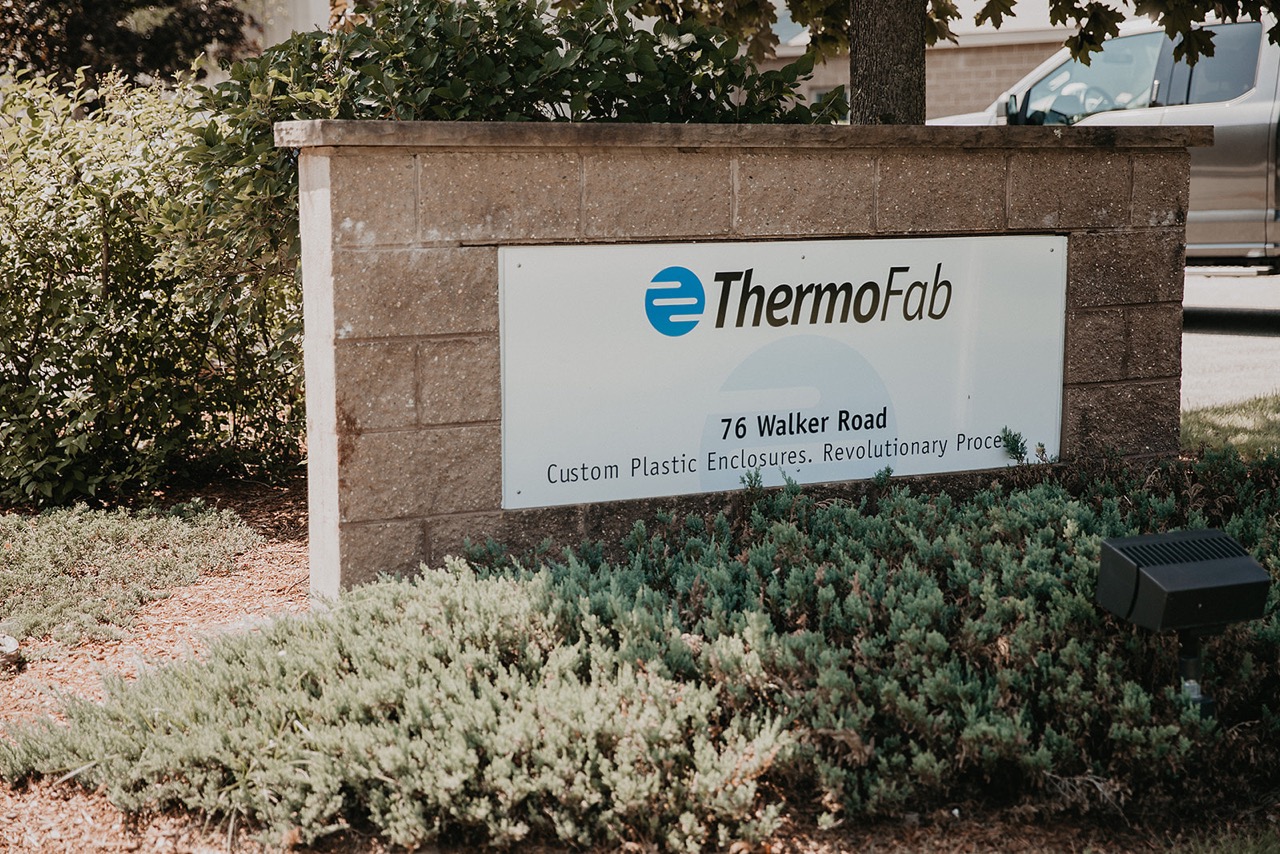 ThermoFab, based in Shirley, MA joins The Producto Group, expanding the existing suite of products and services to include a proprietary plastic forming process for heavy-gauge enclosures.
Mark Rauenzahn is hired as The Producto Group CEO, bringing decades of experience in contract manufacturing, machining, and tooling.
Today
The Producto Group leverages a history of precision manufacturing capabilities to offer the most advanced solutions for their complex machining, tooling, and custom plastic enclosure needs.